TOPICS
Young Faculty : Project Lecturer Koji Kimita
Young Faculty / 075
Project Lecturer Koji Kimita, Kimita Laboratory, Department of Technology Management for Innovation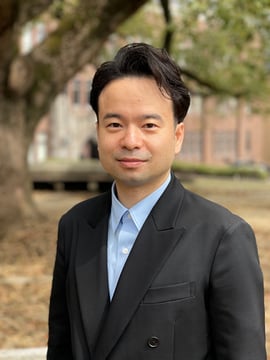 < Biography >
Mar. 2011 PhD. in Department of System Design, Tokyo Metropolitan University
Apr. 2011-Mar. 2012 Postdoctoral Fellow of Japan Society for the Promotion of Science
Apr. 2012-Sep. 2013 Assistant Professor, Department of Management Science, Tokyo University of Science
Oct. 2013-May 2020 Assistant Professor, Department of System Design, Tokyo Metropolitan University
Sep. 2017-Mar. 2018 Guest Researcher, Department of Mechanical Engineering, Technical University of Denmark
Jun. 2020- Project Lecturer, Department of Technology Management for Innovation, School of Engineering, The University of Tokyo
< About the research >
Due to the limitations of the current linear economic model (i.e., the take-make-use-dispose model), our society must move towards a circular economy – which is restorative by design and aims to keep products, components and materials at their highest utility and value at all times. Against this background, Product as a Service (PaaS) have been heralded as one of the most effective instruments for the transition to a circular economy. In PaaS businesses, customers pay for utilization of products instead of the product themselves. Examples include sharing, subscription, and pay-per-use models.
We are conducting research to support the design and implementation of PaaS businesses, including economic and environmental simulations for designing PaaS models (Figure 1), as well as assessing the organizational capabilities required for their implementation (Figure 2).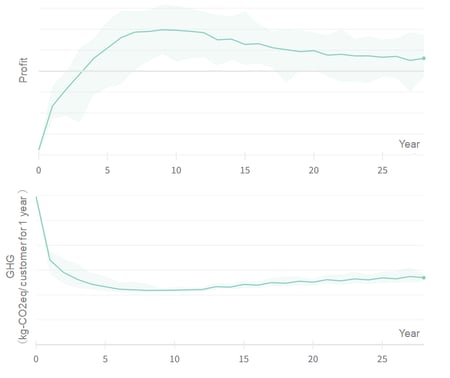 Figure 1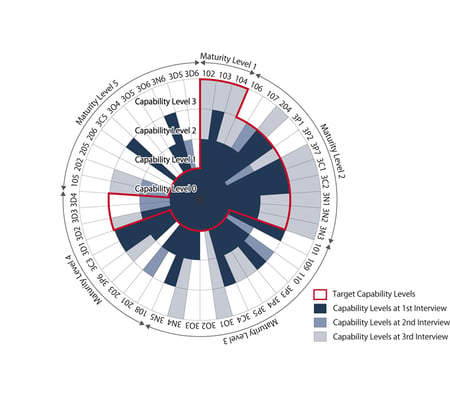 Figure 2
< Future Aspirations >
I would like to accumulate academic knowledge on PaaS businesses and CE, while also accelerating efforts towards their implementation through collaboration between industry, academia, and government.
< URL >
Kimita Laboratory:https://sites.google.com/css.t.u-tokyo.ac.jp/kimitalab