To Applicants
To Applicants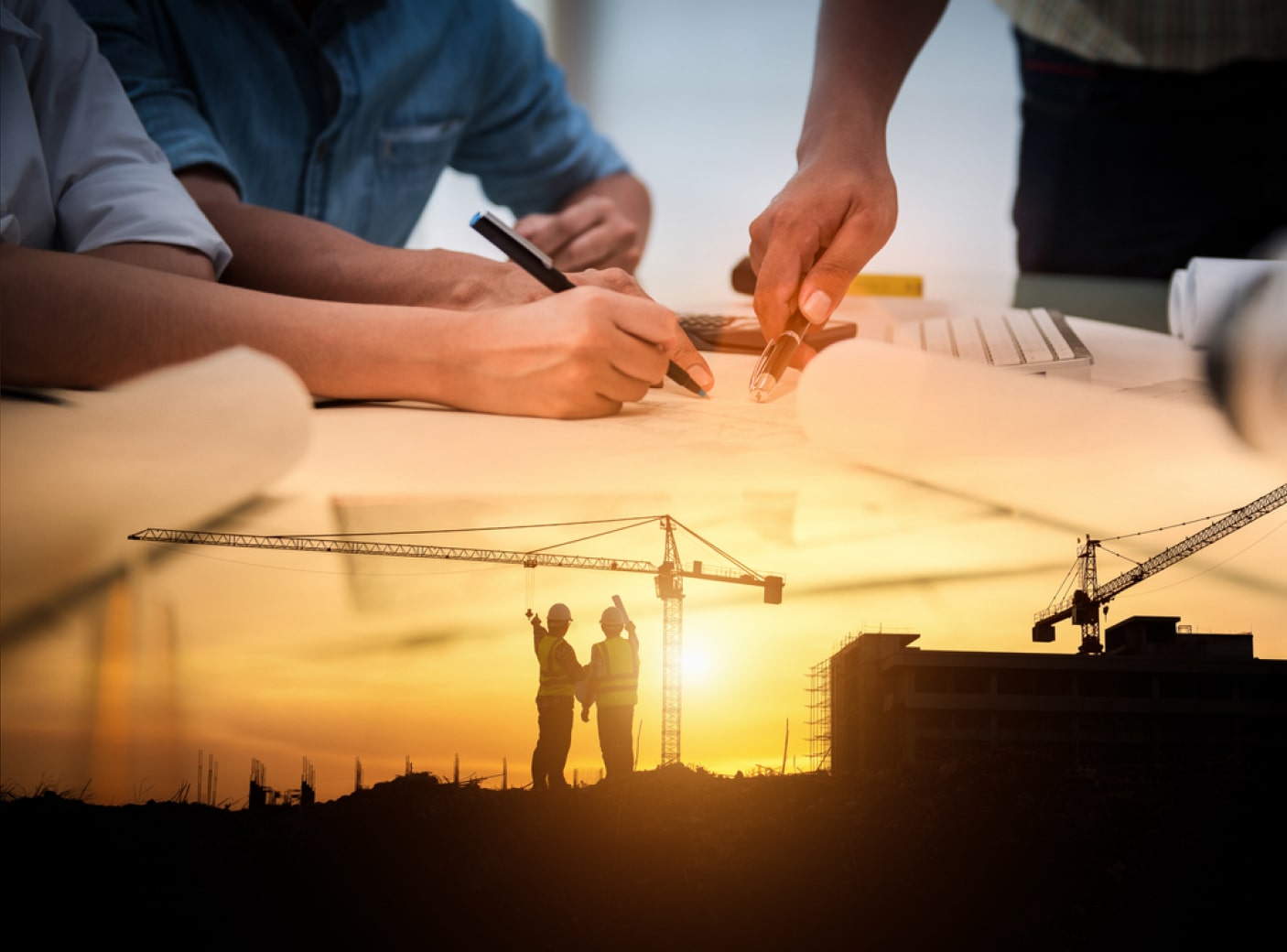 This is information on the entrance examination and campus events for individuals wishing to become a student at the Faculty of Engineering at the University of Tokyo.
Enrolling as a Faculty of Engineering Student
Japan as a nation has a science and technology foundation. What's more, the contributions of science and technology are internationally recognized as indispensable to the resolution of environmental issues, energy issues, and the sustainability of the planet. Current social expectations for engineering increase on a daily basis. Engineering has missions "to challenge technological innovation and to pioneer new industries and civilizations", "to take responsibility for society and the environment", and "to enrich humanity". Young people have the power to enrich humanity. We hope you will study at the Faculty of Engineering and join in the creation of a new society.
Entrance Examination Information