TOPICS
Shinichi Nishihaya (doctoral course graduate of Dept. of Applied Physics in March 2020) received Inoue Research Award for Young Scientists
On 15th December 2022, Shinichi Nishihaya ( doctoral course graduate of Dept. of Applied Physics in March 2020 ) received Inoue Research Award for Young Scientists.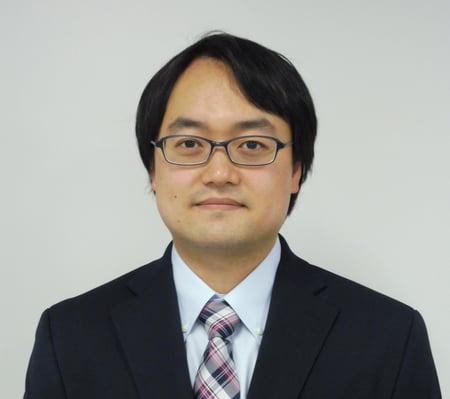 Inoue Research Award for Young Scientists
This award is given by the Inoue Foundation for Science to researchers under the age of 37 who have submitted an outstanding doctoral dissertation and have received a doctoral degree in the field of natural science within the past three years.
About awarded research
"Quantum magneto-transport explored in Dirac semimetal Cd3As2 films"
This Ph.D. research work focuses on topological semimetals, which have been attracting attention as a material candidate providing potential breakthrough for new generation electronics. Based on high quality film samples of topological Dirac semimetal material Cd3As2, unique surface transport phenomena supporting three-dimensional quantized conduction has been experimentally clarified.
Your impression & future plan
It is a great honor to receive Inoue Research Award for Young Scientists. I would like to express my deepest gratitude to Professor Masashi Kawasaki, group members, and all other people who have made essential contribution to my Ph.D. research work. I still keep working on the topological materials research at different affiliation. I hope this prestigious award will give me further motivation and energy to continue on this journey.
Inoue Foundation for Science: https://www.inoue-zaidan.or.jp/b-01.html?eid=00054