TOPICS
Lecturer Masaki Nishikawa received JCIA LRI Award
On 30th September 2022, Lecturer Masaki Nishikawa , Department of Chemical System Engineering, received JCIA LRI Award.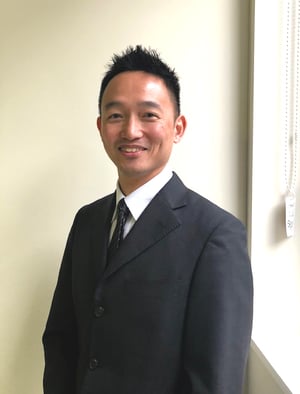 JCIA LRI Award
As part of its efforts to encourage and foster researchers, the Japan Chemical Industry Association (JCIA) presents awards to researchers who have made outstanding achievements in the area of "the effects of chemical substances on human health and the environment.
About awarded research
"Accurate Evaluation of Hepatocyte Metabolisms on a Nobel OxygenPermeable Material with Low Sorption Characteristics"
We have been focusing on the control of oxygen supply flux to improve hepatocyte culture systems. The developed culture system is simple yet highly physiological and will serve as the basis for medium- to long-term metabolic toxicity test systems. This culture system is expected to be widely used for drug metabolism and toxicity studies.
Your impression & future plan
I am honored to receive such a wonderful award. I will pursue my research career to fulfill the purpose and expectations of the award.