TOPICS
Young Faculty : Associate Professor Tatsuya Itoi
Young Faculty / 058
Associate Professor Tatsuya Itoi, Itoi Laboratory, Department of Architecture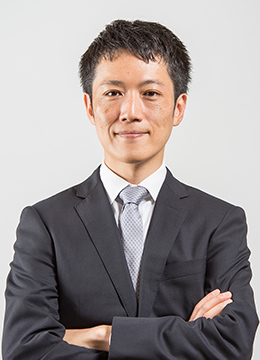 <Biography>
March 2004 : Dr. Eng. Department of Architecture, School of Engineering, The University of Tokyo
April 2004 : Taisei Corporation
September 2009 : Project Assistant Professor of The University of Tokyo (Department of Architecture)
April 2012 : Associate Professor of The University of Tokyo (Department of Nuclear Engineering and Management)
June 2012 : Imperial College London, Academic Visitor
March 2017 : Istituto Universitario di Studi Superiori di Pavia, Visiting Professor
July 2018 : Associate Professor of The University of Tokyo (Resilience Engineering Research Center)
April 2019 – present : Associate Professor of The University of Tokyo (Department of Architecture)
April 2021 – present : (Concurrently serve as) Project Associate Professor at Campus Management Research Center
July 2021 – present : (Concurrently serve as) Project Associate Professor at Research Institute for an Inclusive Society through Engineering
<About the Research>
To contribute to the development of natural disaster risk management, we are conducting research on performance evaluation of buildings, urban risk assessment, and prediction and evaluation of natural hazards such as earthquakes and tsunamis. We approach these research issues using methods such as probability theory, machine learning utilizing big data.
Performance Evaluation of Buildings
By utilizing various types of records during natural events like earthquakes in addition to simulation based on analytical models, we are developing a methodology to clarify the structural performance of buildings for future earthquakes. We are also developing a framework to evaluate the performance of buildings in terms of life and business continuity after a disaster.
Earthquake Ground Motion Modeling
We are also conducting research focusing on earthquake hazard to be used for building structural design and seismic risk assessment. By evaluating the ground characteristics using seismic motion observation records, we will realize more accurate ground motion prediction. We are also developing a novel data-driven approach to predict earthquake ground motion based on artificial intelligence learned from big data of earthquake records.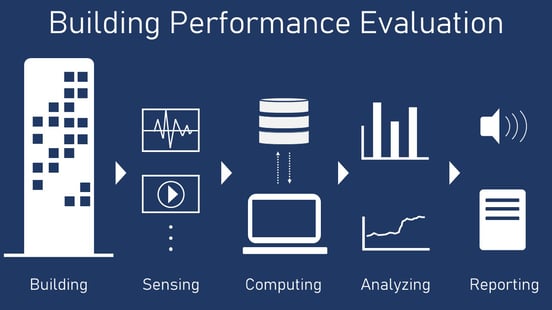 < Future Aspirations >
I intend to promote natural disaster risk management by integrating science, technology and society to realize an evolving society that continues learning from disaster risk through our research activities.
<URL>
Itoi Laboratory:https://arch.t.u-tokyo.ac.jp/professors/lab/itoilab/