TOPICS
Young Faculty: Associate Professor Yuji Matsuda
Young Faculty:011
Associate Professor Yuji Matsuda, MATSUDA Lab., Department of Architecture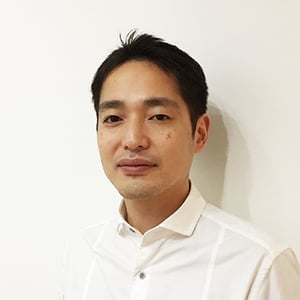 <Biography>
2002: M.S. Degree in Architecture, the University of Tokyo
2002-2004: Kume-sekkei cooperation
2008: Dr. Eng. Degree in Architecture, the University of Tokyo
2008-2012: Assistant professor, Department of Architecture, Faculty of Science and Technology, Tokyo University of Science
2012-2015: Associate professor, Graduate school of Humanities and Sciences, Ochanomizu University
2015-: Associate professor, Department of Architecture, Graduate school of Engineering, the University of Tokyo
<About the Research>
My speciality is "Architectural planning". Architectural planning is an academic field which pursuit to examine and evaluate the function and forms required to architectural space from the viewpoints of users. Especially, I am doing my research from the viewpoints of people who are considered to be "minorities", such as people with disabilities and elderly people.
In Japan, society is drastically changing reflecting rapid progress of aging and declining of birthrate. In such situations, it becomes an urgent tusk to understand the view points and needs of wide range of users, and reflect them in architectural space.
I am conducting researches on such diversifying users, especially people who are difficult to show their needs clearly such as people with disabilities and elderly people. Specifically, we are conducting researches on living environment of people with disabilities, walking environment of visually disabled persons, conversion of vacant houses for welfare facilities, and community living environment of elderly people.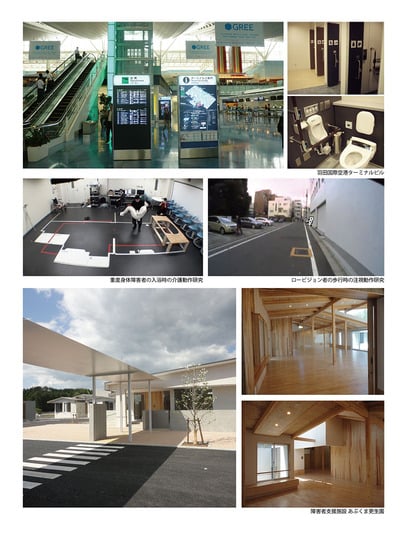 <Future aperirations>
With the influence of the Tokyo Olympic Games and the Paralympic Games, I am now feeling that the point of view of people who have not been able to raise voices so far gradually appears in society. I hope I could carefully pick up such viewpoints, and return it to society to help build a better society.
Yuji Matsuda's home page:http://keikaku.arch.t.u-tokyo.ac.jp/matsuda_lab-top