2014.05.26
Prof. S. Ted Oyama, Department of Chemical System Engineering, won the 2014 Distinguished Researcher Award of the American Chemical Society
Prof. S. Ted Oyama, Department of Chemical System Engineering, won the 2014 Distinguished Researcher Award of the American Chemical Society.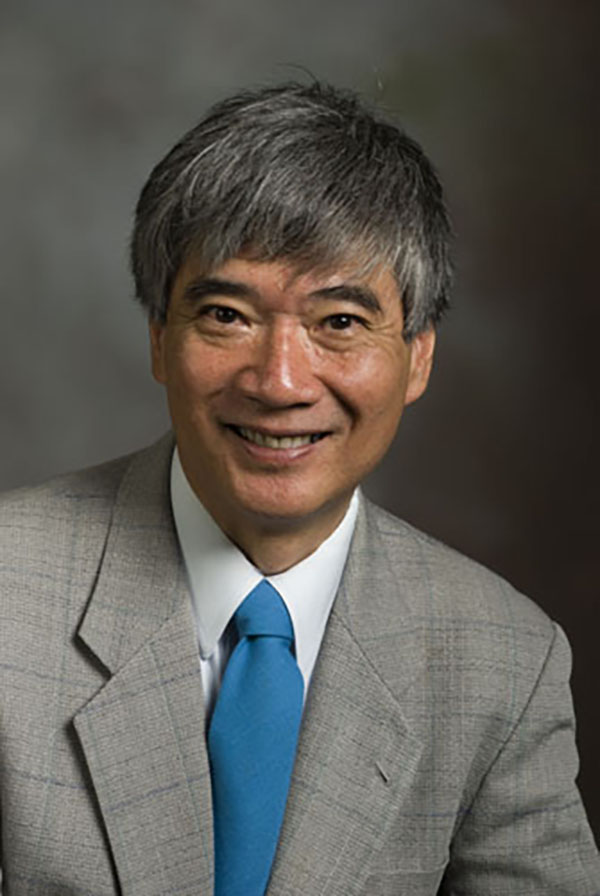 Prof. Oyama is Prof. of Chemical Systems Engineering Dept. at the University of Tokyo and the Chemical Engineering Dept. at Virginia Tech.Prof. Oyama has been recognized for his substantial contributions to the field of heterogeneous catalysis, in particular in the
hydrodesulfurization and hydrodenitrogenation of petroleum and coal-derived feedstocks.  He discovered transition metal phosphides, a class of highly active catalysts for oil refining and biomass upgrading.   His research in this area has involved the development of new compositions and the study of reaction mechanisms by the application of spectroscopic techniques at reaction conditions.