2018.10.31
【Awards and Commendations】Casola Gioele (D2, at that time), Department of Chemical System Engineering, received Researcher Award of the Division of SIS, SCEJ ( Received at 50th Autumn Meeting of The Society of Chemical Engineers, Japan)
On 3rd October 2018, Casola Gioele (D2, at that time), Department of Chemical System Engineering, received Researcher Award of the Division of SIS, SCEJ (Received at 50th Autumn Meeting of The Society of Chemical Engineers, Japan)
● About awarded research
Title of the presentation: Framework for data-driven process improvement and operations support in biopharmaceutical drug product manufacturing
In biopharmaceutical manufacturing, a large amount of data has been measured and recorded for the purpose of product quality assurance. However, the accumulated data has not been sufficiently used for process improvement and operation, which can be regarded as a missed opportunity. This research presents a framework for data-driven process improvement and operations support in biopharmaceutical drug product manufacturing. In the research, novel algorithms have been developed for automated cleaning of manufacturing data, uncertainty-conscious process assessment, and data-driven failure prediction, by applying machine learning and numerical simulation technologies. The research can lead to the smart manufacturing of high-value chemical products such as biopharmaceuticals.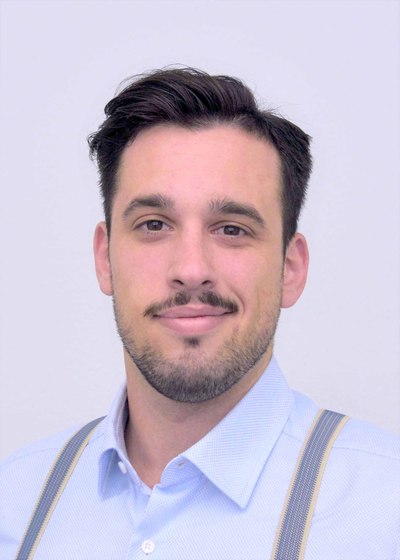 ● Your impression & future plan
"I am extremely pleased and honored to receive this award. This recognition would not have been possible without the precious and continuous support of Assoc. Prof. Sugiyama, my supervisor, and Dr. Markus Mattern, an industrial
collaborator from Hoffman-La Roche in Switzerland."