2017.11.24
【Announcements】Professor Motohashi, Department of Technology Management for Innovation, received a letter of appreciation from the SpringerNature.
On 18th December 2017, Professor Motoibashi Kazuyuki's book was extremely high, and thanks to SpringerNature, a letter of appreciation was sent to the Dean and the President.
Title:Global Business Strategy:Multinational Corporations Venturing Into Emerging MarketsMultinational Corporations Venturing Into Emerging Markets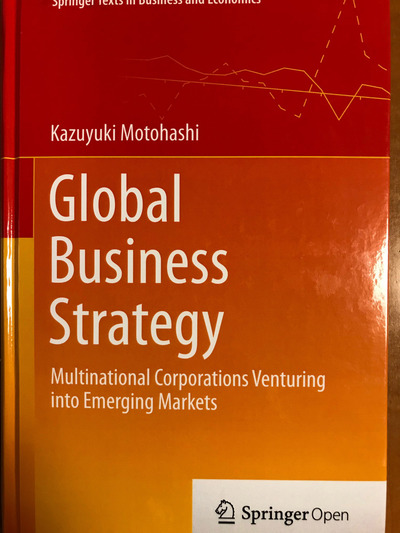 Spring Nature: https://link.springer.com/book/10.1007%2F978-4-431-55468-4
This book illustrate Japanse firms' global strategy into emerging economies, such as China and India, by using international business theories and case studies.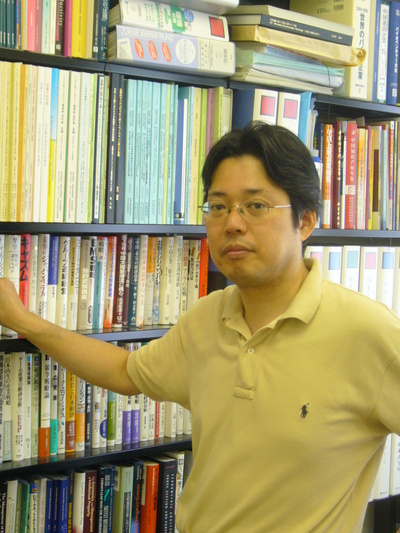 Thanks for encouraging news that my book has been widely read around the world. I would continue working on the research on international technology management strategy.
compares this book's downloads with the sector avarage:
http://www.bookmetrix.com/detail/book/42992fb6-9d5e-473e-89fd-afe41b85454b#downloads
shows a grapf of the downloads of this book:
http://www.bookmetrix.com/detail_full/book/42992fb6-9d5e-473e-89fd-afe41b85454b#downloads