2014.09.16
Ryosuke Furuta in the Department of Information and Communication Engineering, won a Suzuki Memorial Award in The Institute of Image Information and Television Engineers (ITE)
Ryosuke Furuta in the Department of Information and Communication Engineering, won a Suzuki Memorial Award in The Institute of Image Information and Television Engineers (ITE).
This award is given to young researchers under 36 years old,who did excellent presentations at ITE conferences.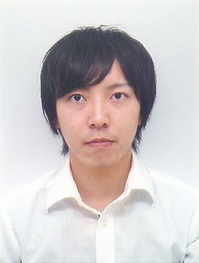 In the field of image processing, there are problems called "labeling", which assign appropriate label to each pixel. Cost-volume filtering (CVF) is a method which can solve labeling problems efficiently with high accuracy. We proposed a fast method based on CVF, featuring region splitting and voting. While keeping the accuracy, our method reduces the computational complexity of CVF by truncating redundant candidate labels in each local region.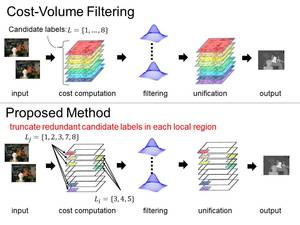 I am so honored to receive this prize and really appreciate my supervisors and lab members. I will continue to make efforts for my research.