2014.01.09
Seunghyun SIM, Department of Chemistry and Biotechnology, has won Rising Star Award at CEMS International Symposium on Supramolecular Chemistry and Functional Materials 2013
Seunghyun SIM, Department of Chemistry and Biotechnology, has won Rising Star Award at CEMS International Symposium on Supramolecular Chemistry and Functional Materials 2013.
She received 'Rising Star Award' with my research titled by 'Engineering Protein GroEL for Bio-active Guest Delivery Vehicle'. This prize was awarded in the 1st CEMS Symposium on Supramolecular Chemistry & Functional Materials.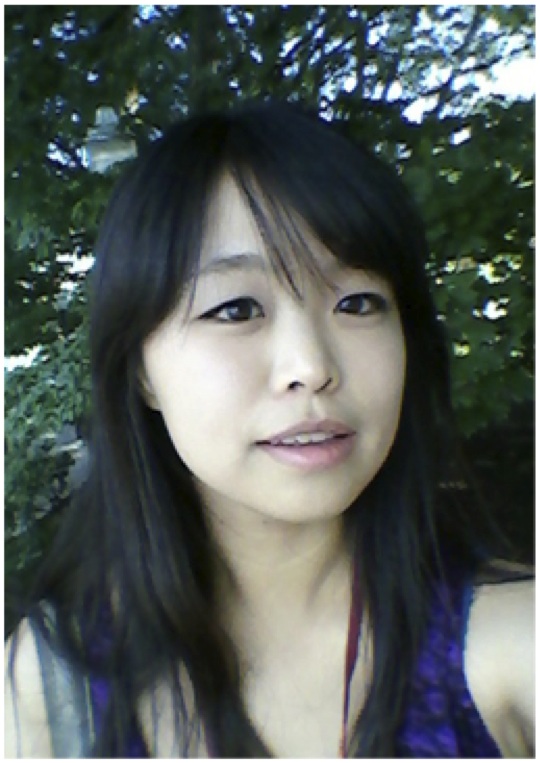 In this research, I use genetically and chemically modified protein GroEL as a self-assembly building block to generate protein nanotube. By modifying the artificial guest's surface characteristics, I successfully put bio-active guest inside the GroEL nanotube. This structure is responsive to the intracellular signaling molecule ATP and readily disassembled. I hope this novel stimuli-responsive system can also be applied as a novel tool for bio-imaging or cancer treatment.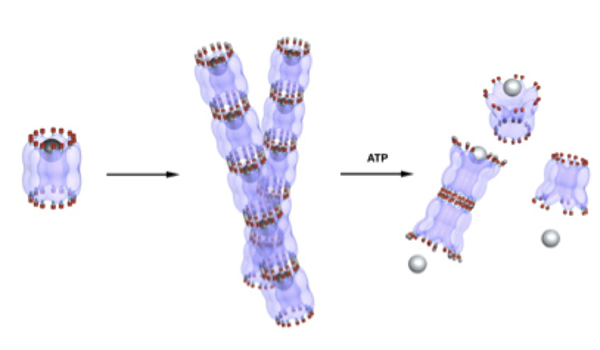 It is a great honor for me and I feel grateful to all my colleagues for supporting me to concentrate on my research. I will take this as an another lesson for myself to enjoy my work more.